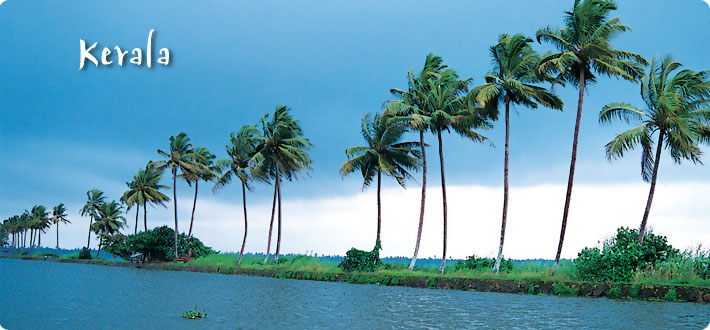 India's Golden Triangle Tour represents
the major tourist attractions of India to the world wide travelers .It covers three Touch points in the division of Incredible India which is Delhi Agra and jaipur and these destinations are considered as important tourist destinations in India.
Golden Triangle tour India starts from Delhi the capital of India. you will find lot of tourist whole the at anytime The charming destination occupied of places with historical monuments and buildings, mosques, temples And Gurduwaras and so many religious sacred places .The main heritage historical buildings are Red Fort ,Jama Masjid ,Qutub minar ,President House ,Lotus Temple ,Himayun Tomb etc.After visiting Delhi the next destinations is Agra .
Agra is located in the UP its 290 away from delhi and Agra is extremely famous for its world wonder Taj Mahal which is located on the bank of yamuna river in Agra. Agra city is full with many Historical monuments which are totally eyes catching and attractive buildings. Taj mahal is the symbol of love in India which is build by Mughal emperor Shaha jahan for his Beloved Shah Jahan and Latter on made their mausoleum in that very building .Some other admired attractions Agra Fort , Tomb of Itmad Ud Daulah , Akbar's Museum , Fatehpur Sikri and Mughal Gardens .Now after visiting the agra the next place of golden triangle tour is Jaipur the pink city of India.
Jaipur the capital of Rajasthan has its own historical and cultural importance
The Pink City of India. Nestled in the state of Rajasthan known as pink city of India. Jaipur is the first city in India which has been well-planned. Jaipur is the foremost tourist destination. Jaipur praised a number of historical forts, palaces, havelis,Mosqus monuments , name of some famous buildings are Hawa Mahal (Palace of Winds) , Amber Fort, City Palace, Jantar Mantar, Nahargarh Fort , Jal Mahal, Jaigarh Fort, and so on, each monument has its own chronological consequence and architectural superiority. In nut shell india has lot of unnoticed destinations which you have to discover
more in India tour packages